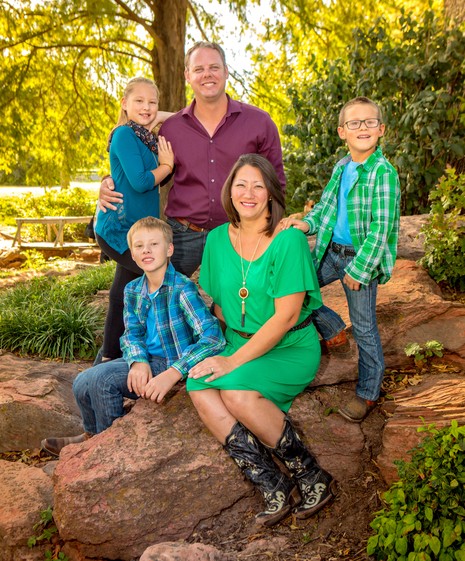 Whole Family Dentist
Family is so important to us. Actually, our family is the foundation of this practice. For this reason, we have created this office to cater to patients of all ages. We pride ourselves on treating the needs of your entire family, so we specialize in services and treatments for children and adults, unlike so many practices that are proficient in one or the other. At Cobblestone Park Family Dental, your family is a part of our family, and we will never treat you any differently.
Our Philosophy of Care
We will strive to educate on all that the modern-day field of dentistry offers, helping to establish achievable long-term goals so you can look good, feel good and chew good for the rest of your life.
Mission
Every patient will receive the care and education they need and desire, leaving better than they came, comfortable with the fee they are paying and wanting to refer patients to our office.
Vision
Create an environment with a highly motivated staff in a world class facility providing comprehensive dental care for the whole family at affordable prices.
Values
Excelling at Customer Service while providing comprehensive high quality care alongside a dedicated staff in a comfortable predictable environment.